As directed service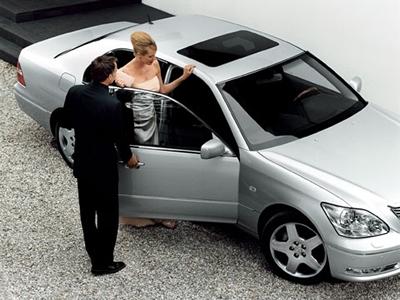 GP Limousine drivers are at your disposal for your journey in France
Shopping

, visits, meeting or night disposal

We are here for you. Our drivers will be with you all day if needed and help you in all your task. They can be used as an interprete, they will help you with your luggage or your purchase, they can welcome one of your friend for you and much more.

No matter your need, we will find a solution to complete it and provide you with an unforgatable service in the best comfort.